Collapsible content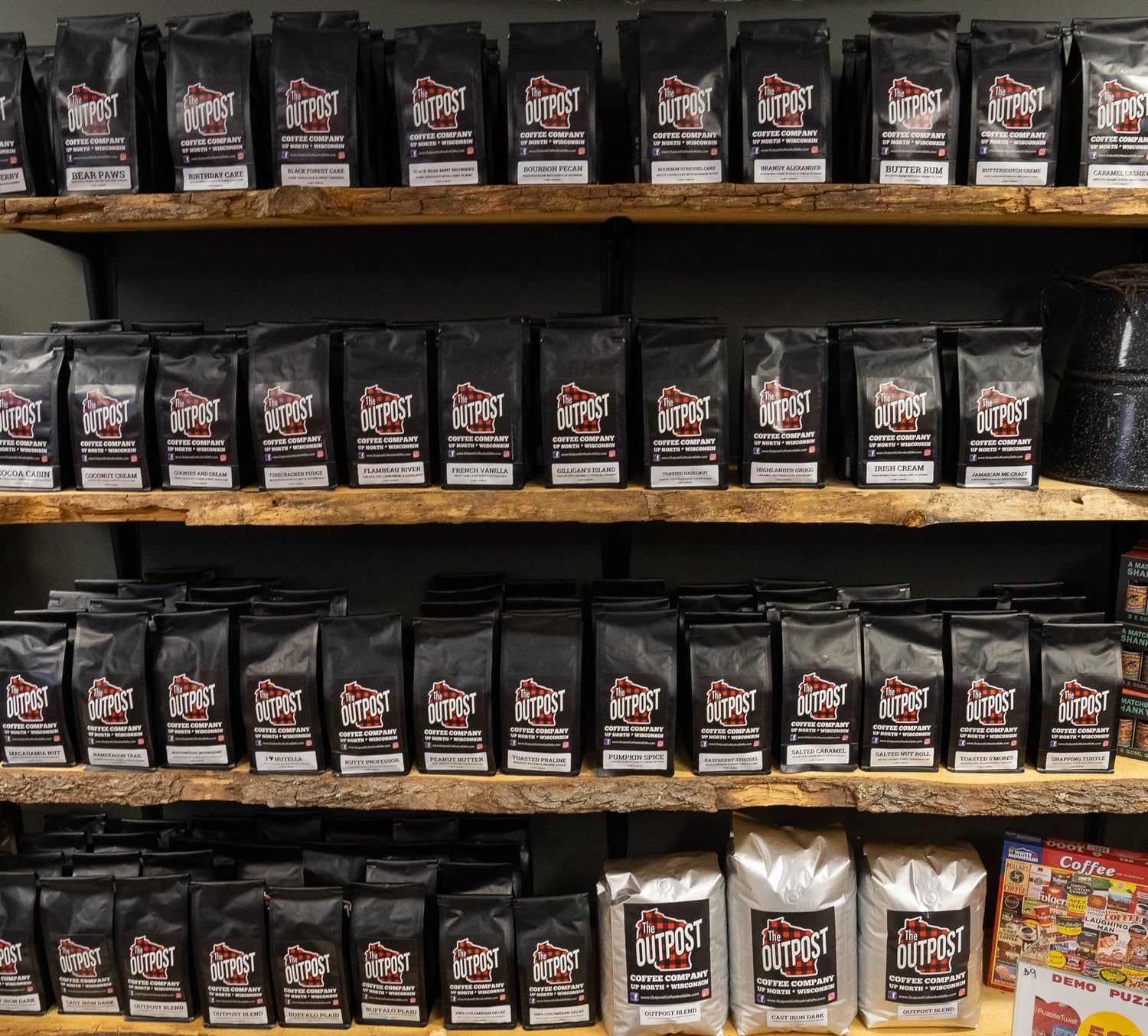 Are our coffee beans organic and fair trade?

Although we don't have the Organic or Fair Trade certification, we pay more for beans that are both organically grown and fair-trade. Adding flavors to the beans doesn't allow us to claim USDA Organic. Watching the chemical content and making sure that all of the coffee farmers are paid fair wage is very important to us. 
Where do our coffees come from?

The majority of coffee beans we use for Outpost Coffee come from independent, Fair-Trade certified organic farms in Brazil, Colombia, Guatemala, and Sumatra.